EA is no newcomer to the Austin tech scene. With a presence since 1992, EA combined several teams and brought them together in their Northwest Austin location on Parmer Lane, located about 25 minutes from Downtown Austin and 10 minutes from The Domain. If you're being relocated to EA's Austin campus, you have many housing choices depending on your needs. And they are no doubt more affordable than where you are relocating from. Scroll Down to Read More About Homes Near EA Austin.
Homes for Sale Near EA Austin
Mapped: Homes Near EA Austin
EA's Austin campus is located at Parmer Lane and Anderson Mill Rd. The address is 7700 W Parmer Lane, Austin, TX 78729. EA is marked on the interactive map below.
Homes Near EA Austin
Homes near EA range in size, price and age. Much of the area immediately around EA was developed 30+ years ago, so you'll find established neighborhoods with mature landscaping. For the most part, homes are on the larger side and often have open floor plans todays buyers are looking for. If you're looking for something on a larger lot, check out neighborhoods that are further west of EA in the 78750 zip code. If you're looking to be as close as possible, Anderson Mill or Milwood would be great places to start your search.
Neighborhoods Near EA Austin
Here is a sample of neighborhoods near EA Austin. Each has a unique style, price and type of home.
Not Sure Which Neighborhood Near EA Austin is Right for You?
With a little info about what you're looking for, our team of relocation specialists can show you where to find that around EA's Austin campus. Simply call us at (512) 827-8323, email us at info@11OaksRealty.com or fill out our Neighborhood Survey and one of our specialists will be in touch.
Realtor Specializing in Homes Near EA Austin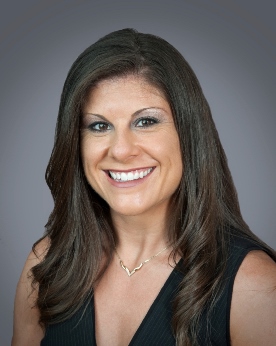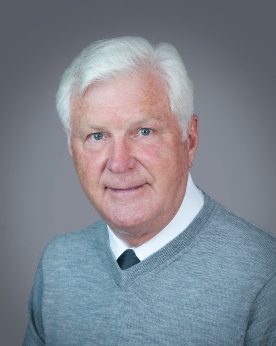 Raymond Stoklosa and Rebecca Jacks are Austin Realtors specializing in homes near EA Austin. Having relocated from the Silicon Valley, Raymond and Rebecca have spent their careers representing home buyers in the tech industry, so they know how to work with professionals on busy schedules. For more info about who we are and how we work, check out Buying a Home Near EA Austin and Relocating to EA Austin.