Facebook first opened its Downtown Austin campus in 2010 and has expanded to North Austin in the Domain. The Domain location gives home buyers more options in terms of housing. You can find more affordable single family homes near the Domain as opposed to high-rise condos Downtown. Scroll Down to Read More About Homes Near Facebook Domain Austin.
Where is Facebook's Domain Campus?
Facebook's Domain Campus is located on Alterra Parkway at 11601 Alterra Pky, Austin, TX 78758. The campus is marked on the interactive map below.
Homes Near Facebook Domain Austin
Homes near Facebook's Domain campus range from established homes built in the 1950s-1990s to those built in the last 20-30 years. Though many of the homes are decades old, they've been remodeled to today's buyers tastes, so you get the benefit of an updated house in a centrally located, established neighborhood.
Neighborhoods Near Facebook Domain Austin
Here are some of the neighborhoods near Facebook's Domain campus:
Realtors Specializing in Homes Near Facebook Domain Austin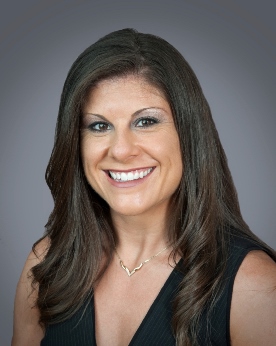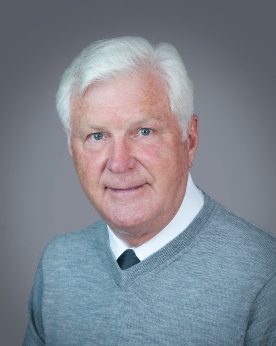 Raymond Stoklosa and Rebecca Jacks are a father, daughter Austin real estate team specializing in homes near Facebook Domain Austin. Having relocated from the Silicon Valley, Raymond and Rebecca have spent their careers representing home buyers in the tech industry, so they know how to work with professionals on busy schedules. For more info about who we are and how we work, check out Buying a Home Near Facebook Domain Austin and Relocating to Facebook Domain Austin.