Recently Emerson made the news as it plans a big expansion in Austin, hiring more developers and engineers. This 32,000 square foot renovation and expansion connected two buildings and created a 7,000 sqft gathering space and renovated a 25,000 sqft office area. They incorporated meeting rooms, conference center and recreation areas with a game lounge, ping pong table and shuffleboard table so employees can have a break in the day to have a little fun. Currently, Emerson has 670 employees making it Round Rock's 7th largest private sector employer. They're looking to add at least 50-60 people in the next few years. Are you one of the people they added? Wondering where you should live while you work for Emerson? Here we'll show you where Emerson is and give you some ideas on the neighborhoods nearby where you might want to check out. There's a lot to consider. We know the area well and can help you narrow down the right area based on what you're looking for and your budget. Check out our Neighborhood Finder below if you want help. Scroll Down to Read More About Homes Near Emerson Austin.
Homes for Sale Near Emerson Austin
Where is Emerson's Austin Campus?
Emerson's Austin campus is located at 1100 W Louis Henna Blvd in Round Rock, TX 78681. Though technically in Round Rock, it's less than a mile into the city, so most consider this just north Austin. Here is a map.
Neighborhoods Near Emerson Austin
Here are some of the neighborhoods near Emerson.
Not Sure Which Neighborhood Near Emerson is Ideal for You?
With a little info about what you're looking for, our team of relocation specialists can show you where to find that around Emerson's Austin campus. Simply call us at (512) 827-8323, email us at info@11OaksRealty.com or fill out our Neighborhood Survey and one of our specialists will be in touch.
Realtor Specializing in Homes Near Emerson Austin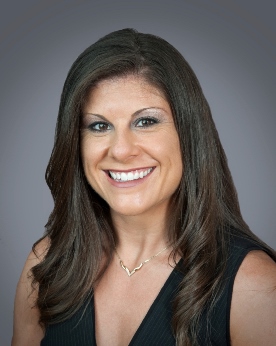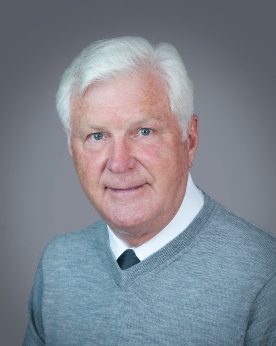 Rebecca Jacks and Raymond Stoklosa are Austin Realtors specializing in homes near Emerson Austin. Having relocated from the Silicon Valley, Rebecca and Raymond have spent their careers representing home buyers in the tech industry, so they know how to work with professionals on busy schedules. For more info about who we are and how we work, check out Buying a Home Near Emerson Austin and Relocating to Emerson Austin.