3M is a science based company that produces products from health care to cleaning supplies. 3M operates in 65 countries with well over 80,000 employees globally. In Austin, 3M has two locations and employs over 1,000 people. This page is devoted to 3M's Research and Development facility on River Place Blvd. If you're looking for the manufacturing facility, try Homes near 3M Austin Manufacturing. Scroll Down to Read More About Homes Near 3M R&D Austin.
Where is 3M R&D Austin?
The research and development center is located at 6801 River Place Boulevard Austin 78730.
Neighborhoods Near 3M's R&D Center
The neighborhoods around 3M's R & D Center are in the beautiful Texas Hill Country, are generally newer construction and have all of the amenities today's buyers are looking for in a home.
Preserve at River Place
Villa Montana
Homes Near 3M R&D Austin
A lot of the neighborhoods around 3M's Research and Development Center are high-end gated communities built between 1990-2011. Most homes are over 3,000 square feet, are on smaller lots and can have spectacular views of the Texas Hill Country.
Homes in the area can range from 3 bedrooms- 4 bedrooms with 2,300- 7,900 square feet of living space. The average home within a 2 mile radius of 3M's Research and Development Center has the following profile:
4 bedrooms
3 bathrooms
3,594 square feet
Realtor Specializing in Homes Near 3M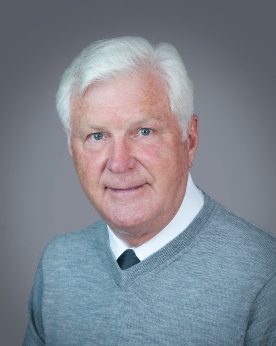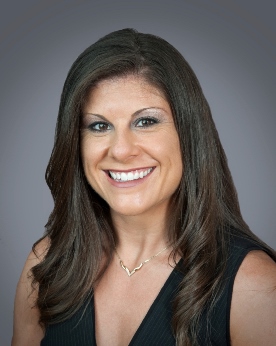 Raymond Stoklosa and Rebecca Jacks are a father, daughter Austin real estate team specializing in homes near 3M. Whether you're looking to buy or sell a home near 3M, Raymond and Rebecca know the area well and have the experience and tools necessary to make your next real estate transaction stress free. For more info about who we are and how we work, check out Buying a Home Near 3M and Selling a Home Near 3M.