One of Williamson County's newest cities, Jarrell was incorporated in 2001 but was founded back in 1909 by a real estate developer when the Bartlett Western Railroad was under construction. When the railroad was completed, a saloon, post office, bank and two stores were constructed and we had the town of Jarrell. You can still drive through the downtown and see those buildings today, which is a step back in time. After the railway closed in 1935 and the cotton industry declined, we saw a mass exodus of Jarrell. Residents slowly came back starting in the 1990s and in 2009, 15 businesses opened in Jarrell, which increased its population even more. Though still largely unknown to many in Central Texas, Jarrell is one of the Austin suburbs home buyers who are looking for affordability gravitate to. Jarrell has both master planned communities (some of them quite expansive at that) and neighborhoods with acreage and no HOA's, so it can be either country living or suburban living, depending on what you prefer. There is also a Brookshire Brothers grocery store, so you no longer have to go all the way to Georgetown to do your shopping. And, as the master planned communities have exploded, we have seen more restaurants, businesses and coffee shops opening up shop in Jarrell. If you're looking for affordability and don't mind being 10 minutes north of Georgetown, Jarrell is a great place to start your search. Scroll Down to Read Our Jarrell Neighborhood Guide.
Jarrell Homes for Sale
Jarrell Neighborhoods Map
Located just 10 miles north of Georgetown, Jarrell is built around its small downtown area at C. Bud Stockton Loop. To get to Jarrell, take 35 to C Bud Stockton Loop exit. Neighborhoods are going in on the east and west side of 35. Here is a map of Jarrell neighborhoods.
Jarrell Neighborhoods
Below you'll find a list of neighborhoods in Jarrell. Use the guide below to explore the city. The profile next to the picture is the range of the homes you can expect, including price points in each neighborhood as of February 2023.
Jarrell Schools
Jarrell is served by the Jarrell ISD, which has two elementary schools, one middle school and one high school.
Jarrell Photos
Realtors Specializing in Jarrell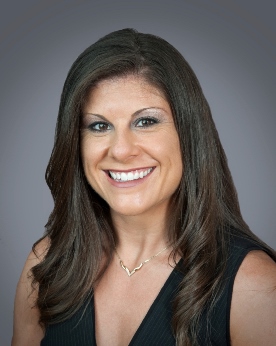 Rebecca Jacks and Raymond Stoklosa are Realtors specializing in Jarrell homes. Whether you're looking to buy or sell a home in Jarrell, Rebecca and Raymond know the area well and have the experience and tools necessary to make your next real estate transaction stress free. For more info about who we are and how we work, check out our Buying a Home in Jarrell and our Selling a Home in Jarrell.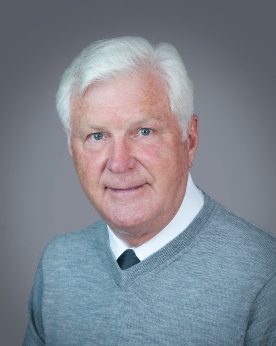 Contact a Realtor Specializing in Jarrell