Dell is one of Austin and Round Rock's largest employers with over 16,000 employees. Although there are many places you can live in North and Central Austin with a fairly easy commute to Dell, a lot of employees choose to live in Round Rock to make the commute short and simple.
Round Rock has exploded in recent years with new homes, new shopping areas and new restaurants. Even though new construction has slowed, there is a lot of room to grow in the Round Rock area. If you work at Dell or will be working at Dell soon, here is a list of the closest Round Rock neighborhoods and current homes for sale within a 2 mile radius of Dell.Scroll Down to Read More About Homes Near Dell Round Rock.
Where is Dell's Round Rock Campus?
Dell's Round Rock Campus is located just north of Texas Highway 45 toll road off IH-35 at 1 Dell Way, Round Rock TX 78664.
Homes Near Dell's Round Rock Campus
There is a wide range between homes within these neighborhoods as homes can be as small as a 2 bedroom/1 bath with 900 square feet to a 4 bedroom/ 3 bath home at 2,600 square feet. Although homes can vary greatly between neighborhoods, the average Round Rock home within a 2 mile radius of Dell has the following profile:
3 bedroom
2 bath
1,627 square feet
Neighborhoods Near Dell Round Rock
Most of the neighborhoods within a 2 mile radius of Dell are older communities with the majority being built between 1970 and 1992. The neighborhoods closest to Dell's Round Rock Campus are:
Realtor Specializing in Homes Near Dell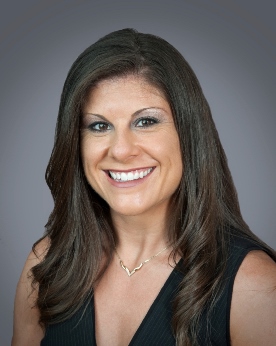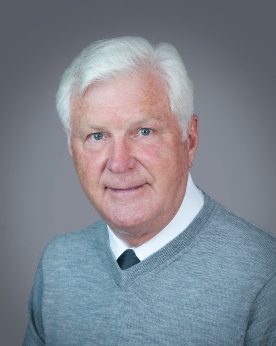 Raymond Stoklosa and Rebecca Jacks are a father daughter, Round Rock real estate team specializing in homes near Dell. Whether you're looking to buy or sell a home near Dell, Raymond and Rebecca know the area well and have the experience and tools necessary to make your next real estate transaction stress free. For more info about who we are and how we work, check out Buying a Home Near Dell and Selling a Home Near Dell.