Spicewood is slowly becoming one of the go to suburbs for luxury, especially if you're looking for waterfront property. What was once a sleepy little town is now seeing master-planned communities, local businesses and marinas. Spicewood meanders around the main body and deep water coves of Lake Travis, providing plenty of opportunities for properties with water access. The majority of the development is occurring along the banks of Lake Travis, so you will drive through miles and miles of open, ranch land before you enter your neighborhood. For some, that gives them the peace and serenity they're looking for in a vacation or primary property. For others, it makes them feel they are too far removed from Austin. If you don't mind open space where you can still see the stars at night, Spicewood might be a good place for you to start your luxury home search. Scroll Down to Read Our Spicewood Luxury Neighborhood Guide.
Spicewood Luxury Homes for Sale
Spicewood Luxury Neighborhoods Map
Spicewood Luxury Neighborhood Guide
Use the guide below to explore Spicewood luxury neighborhoods. The profile listed next to each neighborhood describes the type of home you can expect to find as of August 2022.
Spicewood Sold Data – What Spicewood Luxury Homes Actually Sold For
What sold recently in Spicewood and for how much? Where can I find pictures of luxury homes that actually sold? How many days does it take to sell a luxury home in Spicewood? How many luxury homes are currently for sale in Spicewood? What's the median sold price of a luxury home in Spicewood? What does the 90 day historic market trend look like in Spicewood? How's the Spicewood luxury market trending? All of these questions (and more!) can be answered on our Spicewood Luxury Sold Data Report.
Realtors Specializing in Spicewood Luxury Neighborhoods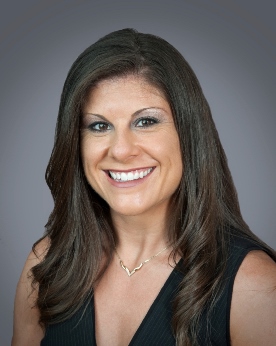 Rebecca Jacks and Raymond Stoklosa are Realtors specializing in Spicewood luxury homes. With an intimate knowledge of the luxury real estate market and Spicewood luxury neighborhoods, Rebecca and Raymond can help you find the right home for you and your family. For more info about who we are and how we work, check out Buying a Luxury Home in Spicewood and Selling a Luxury Home in Spicewood.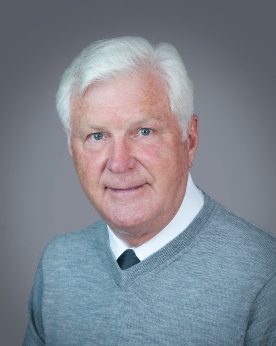 Contact a Realtor Specializing in Spicewood