p>Green homes are becoming more and more popular in the Austin area and not just to people who want to live a "green" lifestyle. Many people today are buying green homes because of the energy efficiency and reduction in their utility bills. When you think about saving a few hundred dollars a month in utility costs, you can save a substantial amount per year. Use the home search tool below to search all green rated homes for sale in and around Austin. Scroll Down to Read More About Green Homes in and Around Austin.
Austin Realtor Specializing in Green Homes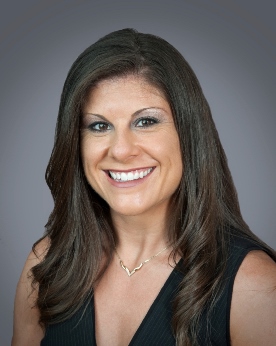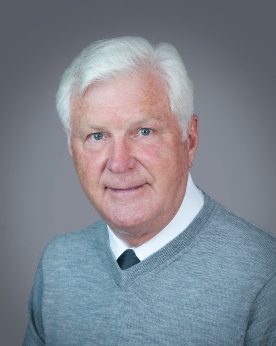 Rebecca Jacks and Raymond Stoklosa are Austin Realtors specializing in Green homes. Whether you're looking to buy or sell a Green home, Rebecca and Raymond know the area well and have the experience and tools necessary to make your next real estate transaction stress free. For more info about who we are and how we work, check out Buying a Green Home and Selling a Green Home.
Contact a Realtor Specializing in Green Homes