Hospira is one of the leading speciality pharmaceutical and drug delivery companies in the world. Hospira's headquarters are located in Lake Forest IL and they employ over 14,000 worldwide, 1,400 of them reside in Austin. Scroll Down to Read More About Homes Near Hospira.
Where in Austin is Hospira?
The manufacturing plant located at 3900 Howard Lane in North Austin. Hospira is located near most major highways with Highway 1, the Texas 45 Toll Road, Hwy 35 and Hwy 183 all within 2 miles from the plant. Use the interactive map below to explore the area around Hospira.
Neighborhoods Near Hospira
This convenient location of Hospira gives employees an easy commute from most neighborhoods in Austin. However, for those that want to live a little closer to work, here are the neighborhoods you should explore.
| | | | |
| --- | --- | --- | --- |
| Bratton Hill | Bratton Park | Enchanted Forest | Hidden Estates |
| Jacks Pond | Lake at Wells Branch | Lamplight Village | Milwood |
| North Shields | North Star | Northwood | Pamela Heights |
| Preston Oaks | Reserve at Northwood | Scofield Farms | Tormanet Estates |
| Walnut Crossing | Wells Branch | Willow Run | Woods Century Park |
Homes Near Hospira Austin
The neighborhoods located near Hospira are some of the most affordable in Austin. Homes in the area were built from 1970 to 2010 with the majority of the homes being built in the 1970s. Since neighborhoods in the area were established over a 40 year period, there is practically a home for every type of buyer. Homes can range from a 2 bedroom, 1 bath, 900 square foot ranch to a brand new, 4,000 square foot, 5 bedroom, 3 bath, 2-story home. The average home near Hospira has the following profile:
3 bedroom
2 bath
1,873 square feet
Realtor Specializing in Homes Near Hospira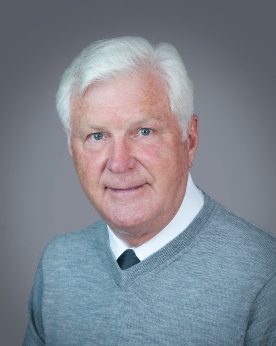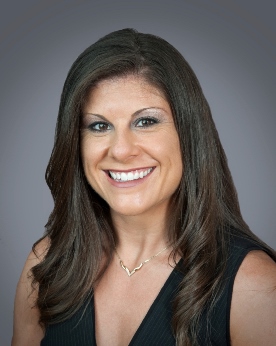 Raymond Stoklosa and Rebecca Jacks are a father, daughter Austin real estate team specializing in homes near Hospira. Whether you're looking to buy or sell a home near Hospira, Raymond and Rebecca know the area well and have the experience and tools necessary to make your next real estate transaction stress free. For more info about who we are and how we work, check out Buying a Home Near Hospira and Selling a Home Near Hospira.